Ariane Erdman
Ariane Erdman, a resident of Kingston, Canada, is a seasoned professional in the field of home rearrangements, interior improvements, and window installations. With a passion for transforming living spaces, Ariane has established herself as an expert in creating functional, stylish, and comfortable homes.
Ariane's journey in the home improvement industry began years ago when she discovered her innate talent for envisioning the potential in any space. Her keen eye for design and meticulous attention to detail quickly gained recognition among homeowners seeking to revitalize their living environments.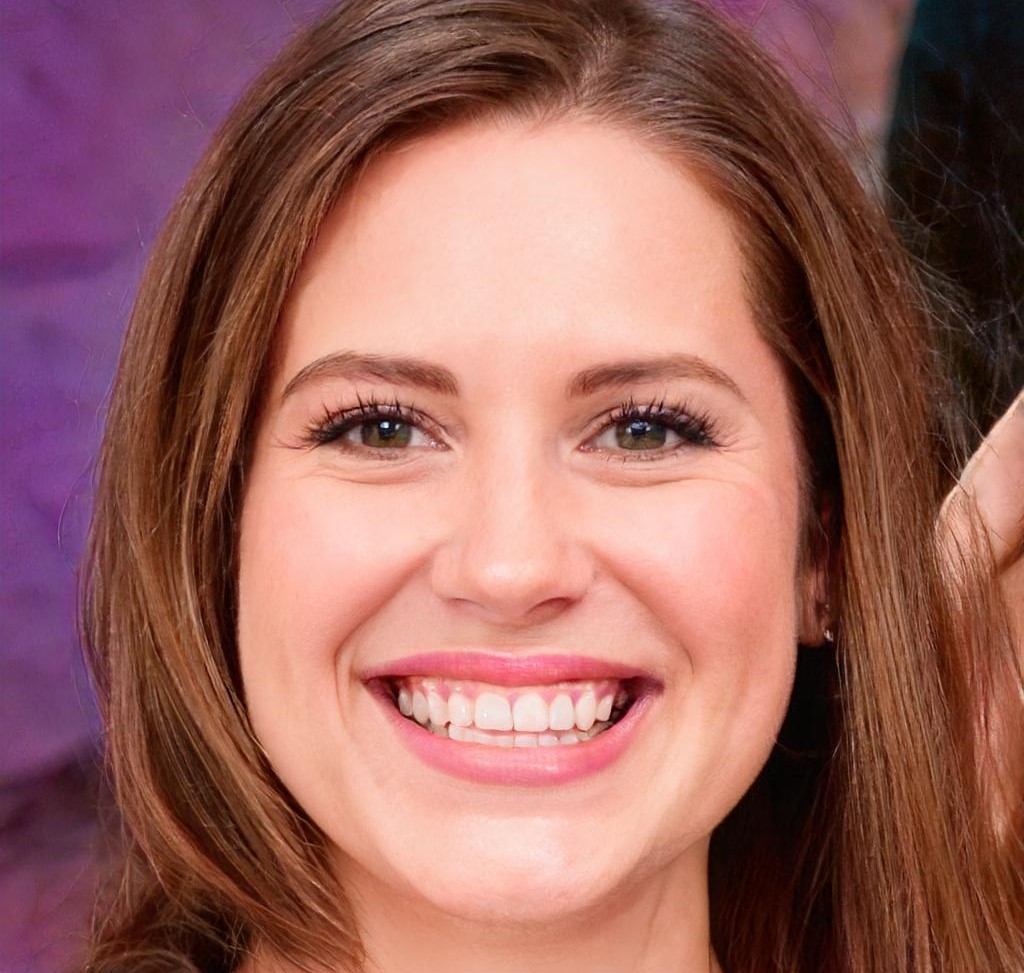 As a skilled professional in home rearrangements, Ariane possesses the ability to optimize the layout and flow of any home. She understands the importance of space utilization and carefully considers practical solutions to enhance functionality. Through her expertise, Ariane empowers homeowners to maximize the potential of their living areas, creating harmonious and efficient spaces.
In addition to her expertise in home rearrangements, Ariane is well-versed in interior improvements. From kitchen renovations to bathroom makeovers, Ariane offers comprehensive services that encompass every aspect of the project. Her commitment to quality and client satisfaction ensures that each home improvement endeavor is executed to the highest standards, resulting in stunning transformations that exceed expectations.
Ariane's knowledge extends to the realm of window installations, recognizing the significant impact that windows have on energy efficiency, aesthetics, and overall comfort. With her guidance, homeowners can select the perfect windows for their homes, and Ariane's skilled team ensures precise and professional installations.
Driven by her passion for sharing her expertise and insights, Ariane established the website and blog rearrangements.ca. Through this platform, she shares articles, tips, and resources on how to make rearrangements, create change, and refresh homes. Ariane's blog has become a go-to resource for homeowners seeking inspiration, guidance, and expert advice on home improvements and window installations.
My Publications:
Ariane Erdman continues to make a positive impact in the lives of homeowners in Kingston and beyond. Her dedication, creativity, and commitment to excellence have earned her a reputation as a trusted professional in the industry. Whether through her one-on-one consultations, her blog articles, or her exceptional project executions, Ariane's ultimate goal remains the same – to help individuals turn their houses into homes that reflect their unique style and enhance their everyday lives.