Welcome to rearrangements.ca, your premier resource for home rearrangements, home improvements, refreshing your living spaces, and window installations in Kingston, Canada. We are dedicated to helping you transform your house into a home that reflects your unique style and meets your practical needs.
Our Mission
At rearrangements.ca, our mission is to provide homeowners in Kingston with the inspiration, guidance, and services they need to create functional, beautiful, and comfortable living spaces. Whether you're looking to make small changes or undertake a complete home renovation, we're here to assist you every step of the way.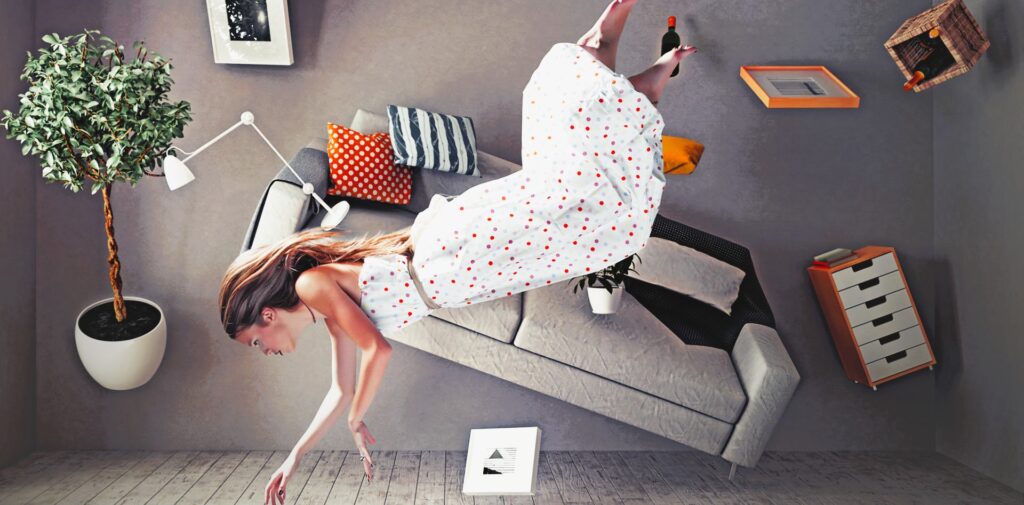 Expertise and Experience
With years of experience in the home improvement industry, our team of experts possesses the knowledge and skills to bring your vision to life. We understand that every home is unique, and we take pride in tailoring our services to meet your specific requirements and preferences.
Services We Offer
Home Rearrangements: We specialize in helping you optimize the layout and flow of your home. Our experts can provide practical suggestions and creative solutions to maximize space utilization and enhance the overall functionality of your living areas.
Home Improvements: Whether it's updating your kitchen, renovating your bathroom, or adding a new room, we offer comprehensive home improvement services. From concept to completion, we work closely with you to ensure that your project is executed to the highest standards.
Refreshing Your Living Spaces: If you're looking to breathe new life into your home, our team can assist you with interior design, color selection, furniture arrangement, and decor choices. We believe that small changes can make a big impact and create a space that truly reflects your style and personality.
Window Installations: We understand the importance of quality windows for energy efficiency, comfort, and aesthetics. Our experts can guide you in choosing the right windows for your home and provide professional installation services to ensure a perfect fit.
Customer Satisfaction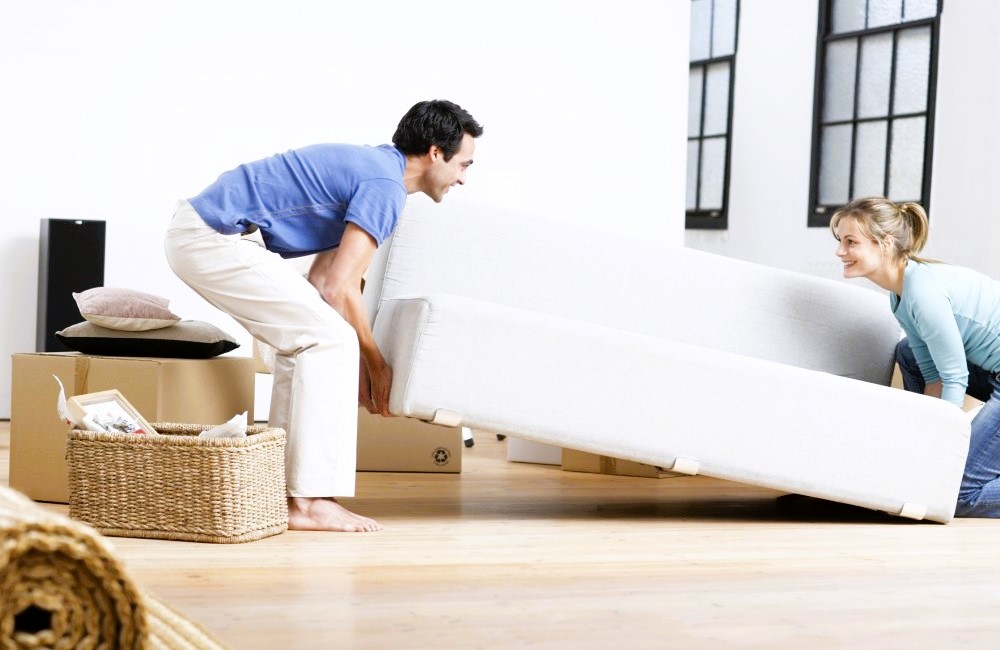 Your satisfaction is our top priority. We strive to deliver exceptional customer service and exceed your expectations with every project we undertake. From the initial consultation to the final finishing touches, we are committed to ensuring a smooth and enjoyable experience for you.
Contact Us
Ready to transform your home? Contact us today to schedule a consultation and discuss your home improvement needs. Our team is eager to assist you in creating a space that you'll love coming home to.
Thank you for choosing rearrangements.ca. We look forward to working with you and helping you achieve your dream home in Kingston, Canada.