Are you looking to breathe new life into your home? Do you want to create a space that reflects your style and meets your practical needs? At rearrangements.ca, we are your trusted resource for home rearrangements, interior improvements, refreshing your living spaces, and window installations in Kingston, Canada.
Unlock the Potential of Your Home
Your home is more than just a building—it's a sanctuary, a place where memories are made, and a reflection of who you are. We believe that with the right approach, any home can be transformed into a haven that inspires and nurtures you.
Home Rearrangements: Our team of experts specializes in home rearrangements, helping you optimize the layout and flow of your living areas. Whether you're dealing with limited space, outdated design, or simply seeking a change, we have the knowledge and creativity to revitalize your home. Through strategic rearrangements, we can unlock the hidden potential of your space, creating a harmonious environment that maximizes functionality and comfort.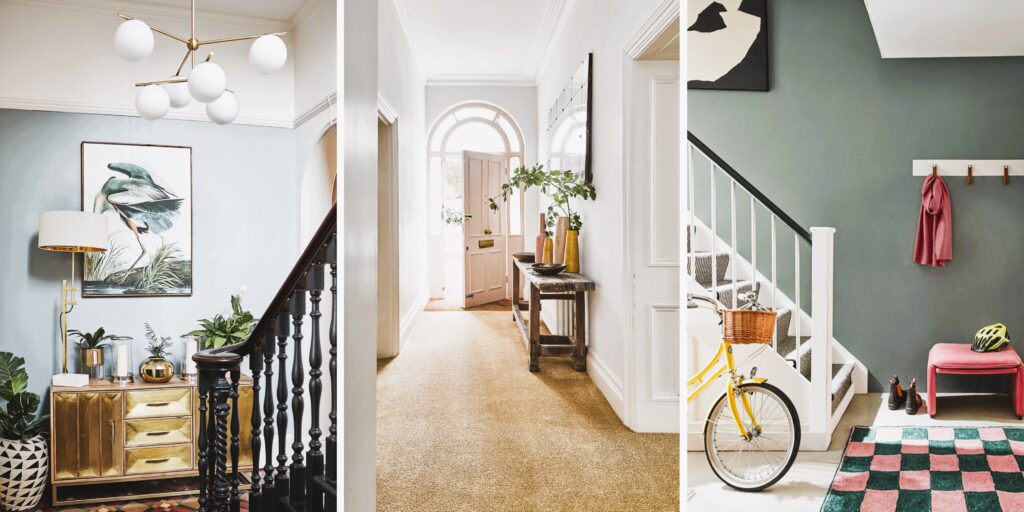 Interior Improvements: Is it time to update your kitchen or bathroom? Are you dreaming of a cozy, inviting living room? Our comprehensive interior improvement services are designed to bring your vision to life. From concept to completion, we work closely with you to understand your unique style and preferences, delivering exceptional craftsmanship and attention to detail. Whether it's a minor refresh or a complete renovation, we are dedicated to transforming your home into a space that suits your lifestyle and enhances your everyday living.
Refreshing Your Living Spaces: Sometimes all it takes is a few changes to breathe new life into your home. Our team can guide you in selecting colors, furniture arrangements, and decorative elements that will rejuvenate your living spaces. Whether you're seeking a contemporary, minimalist look or a cozy, rustic atmosphere, we offer expert advice and solutions to refresh your home's aesthetic. Small changes can have a big impact, and we're here to help you create a space that brings you joy and reflects your personality.
Window Installations: Windows play a crucial role in the comfort and energy efficiency of your home. Our window installation services ensure that you have the perfect balance of natural light, insulation, and aesthetics. With a wide range of window options to choose from, our team will help you select the ideal windows that complement your home's architecture and style. From precise measurements to professional installations, we take care of every detail, ensuring a seamless and beautiful window transformation.
Your Trusted Partner in Home Transformations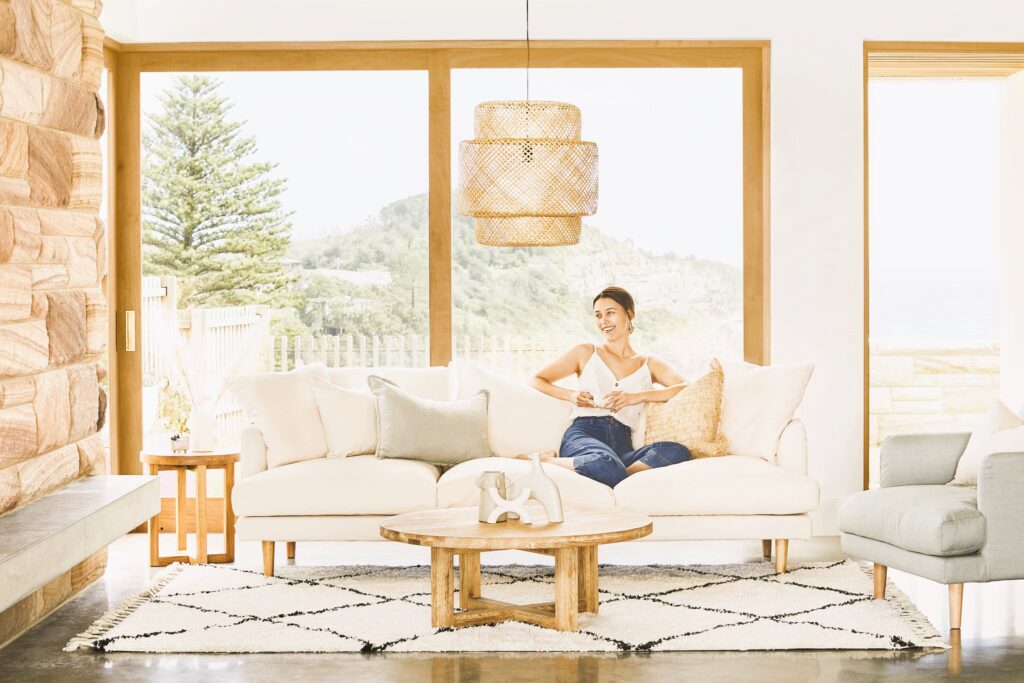 At rearrangements.ca, we are passionate about helping homeowners in Kingston unlock the full potential of their homes. With our expertise, attention to detail, and dedication to client satisfaction, we have become a trusted partner for countless individuals seeking to create their dream living spaces.
Whether you're looking to make small changes or embark on a complete home renovation, we are here to guide you every step of the way. Our commitment to quality craftsmanship, personalized service, and a seamless experience sets us apart.costco windows and doors
Discover a wealth of inspiring articles, valuable tips, and resources on our website to ignite your journey toward transforming your home. Let Costco Windows and Doors be your source of inspiration for creating beauty. Reach out to us today to arrange a consultation and let our team assist you in bringing your envisioned home to life.
Welcome to rearrangements.ca, your ultimate destination for home rearrangements, interior improvements, refreshing your living spaces, and window installations in Kingston. Together, let's transform your home into a place you love coming back to.